Hey everyone, im working on a "chapter" (map) for nmrih, its an urban map aiming for a realistic feel with believable objectives. im posting screens for now just to get some feedback on things like lighting and style, i will post more pics as work progresses but for now here its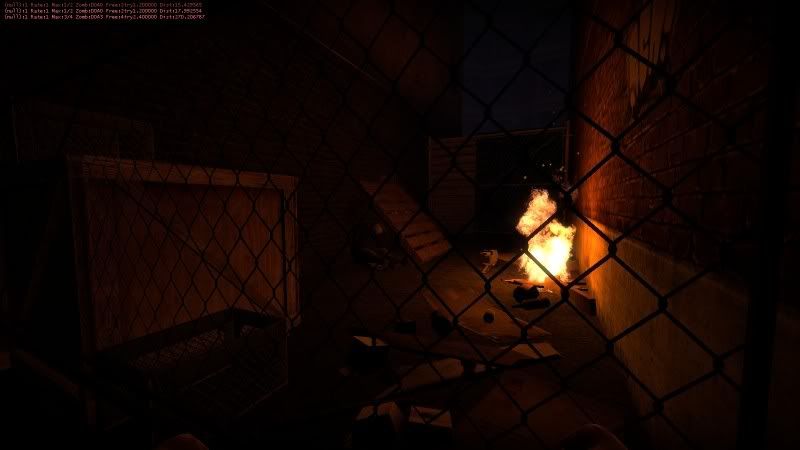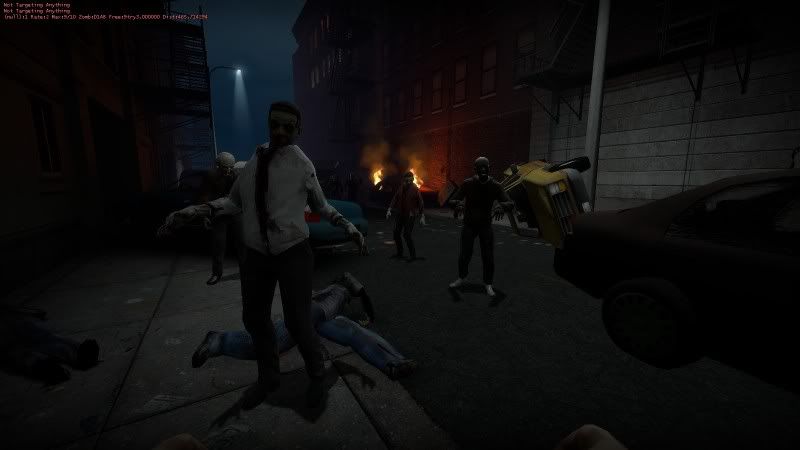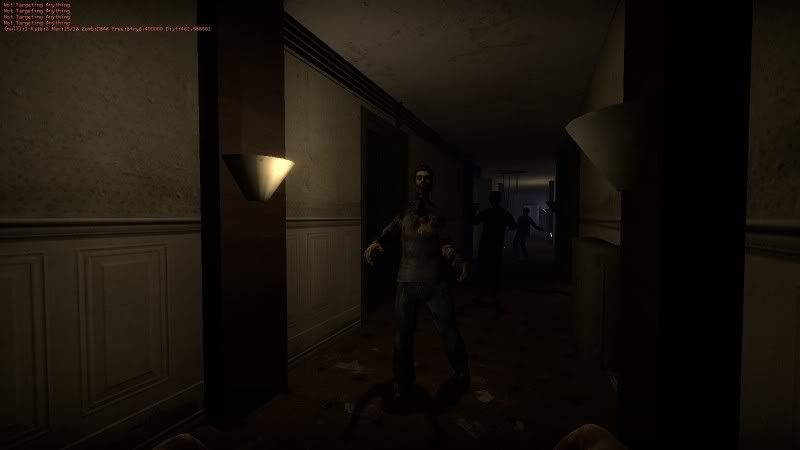 thanks for viewing !
Edited by lou saffire, 19 January 2012 - 01:21 PM.