Hi, my name is Juniez.
I am looking to apply for a part time level designer or environmental artist. I would rather not create entire levels from scratch, but to help out with various sections. I could definitely make maps from scratch, however.
I have about five years of experience with the Source SDK with over 650 hours of usage and I am able to create little props and textures on the side as well.
I have worked for a number of modifications in the past, but currently I am either working for Ivan's Secrets or creating personal artwork, along with a mapping competition with shirk.
Screenshots -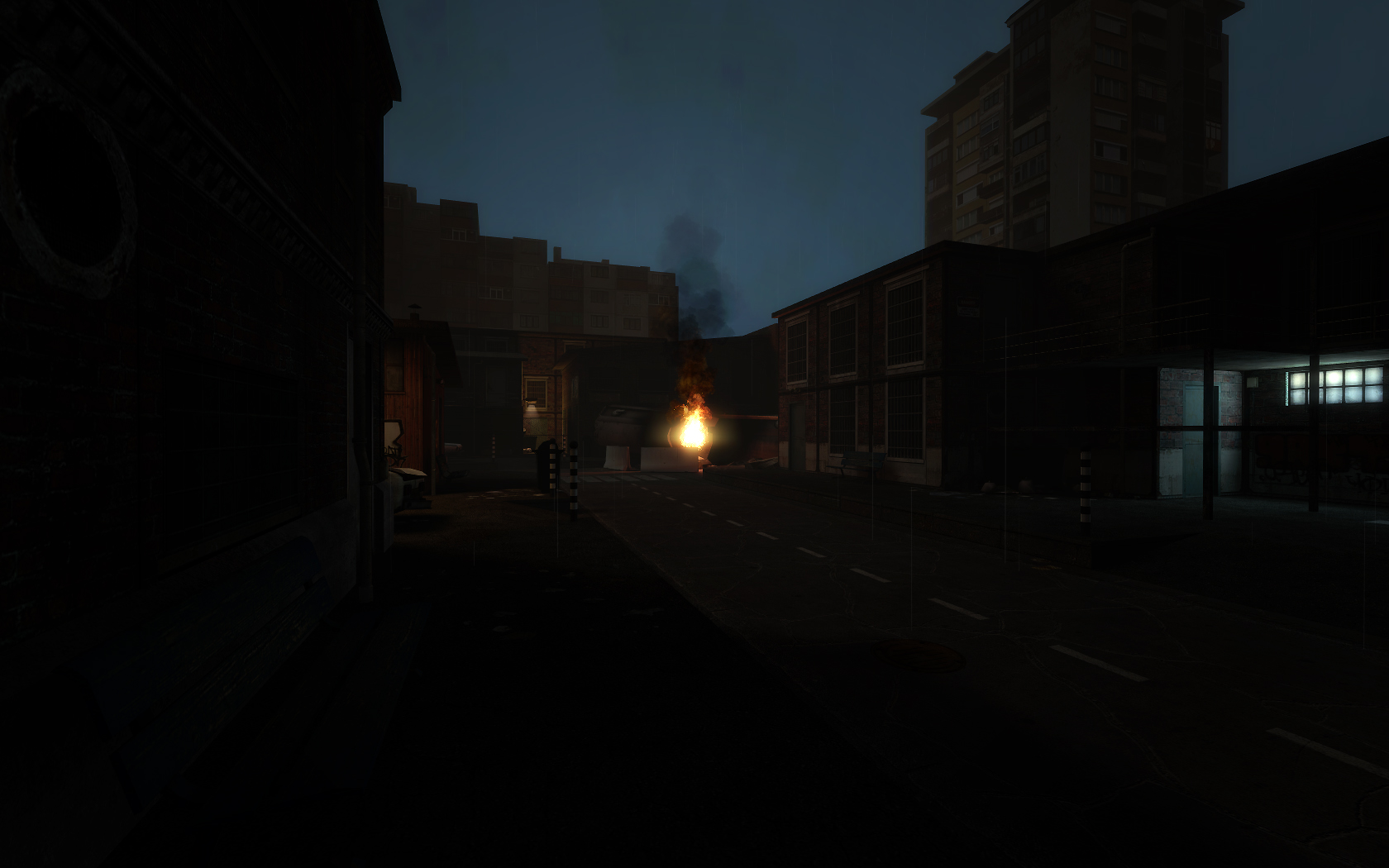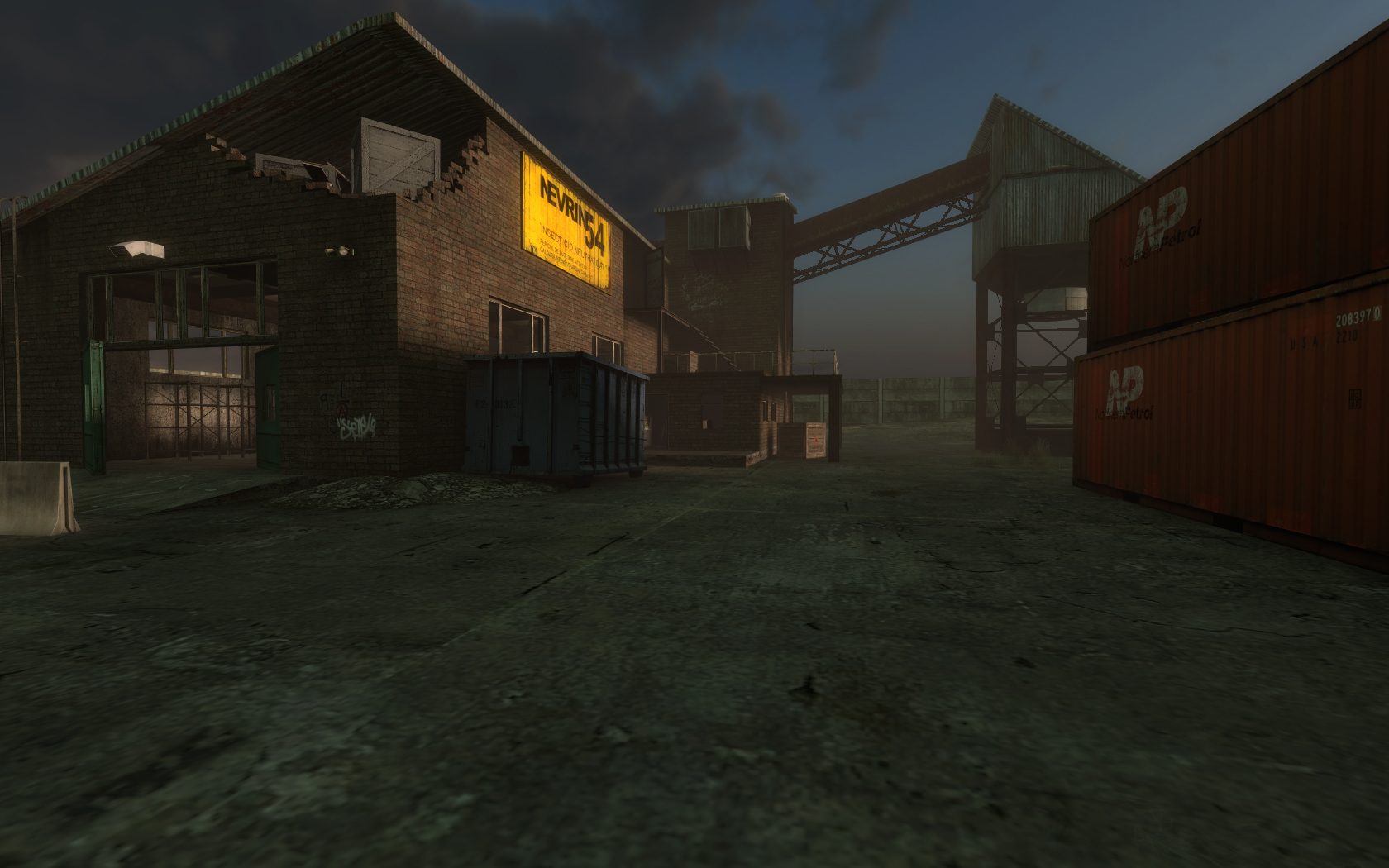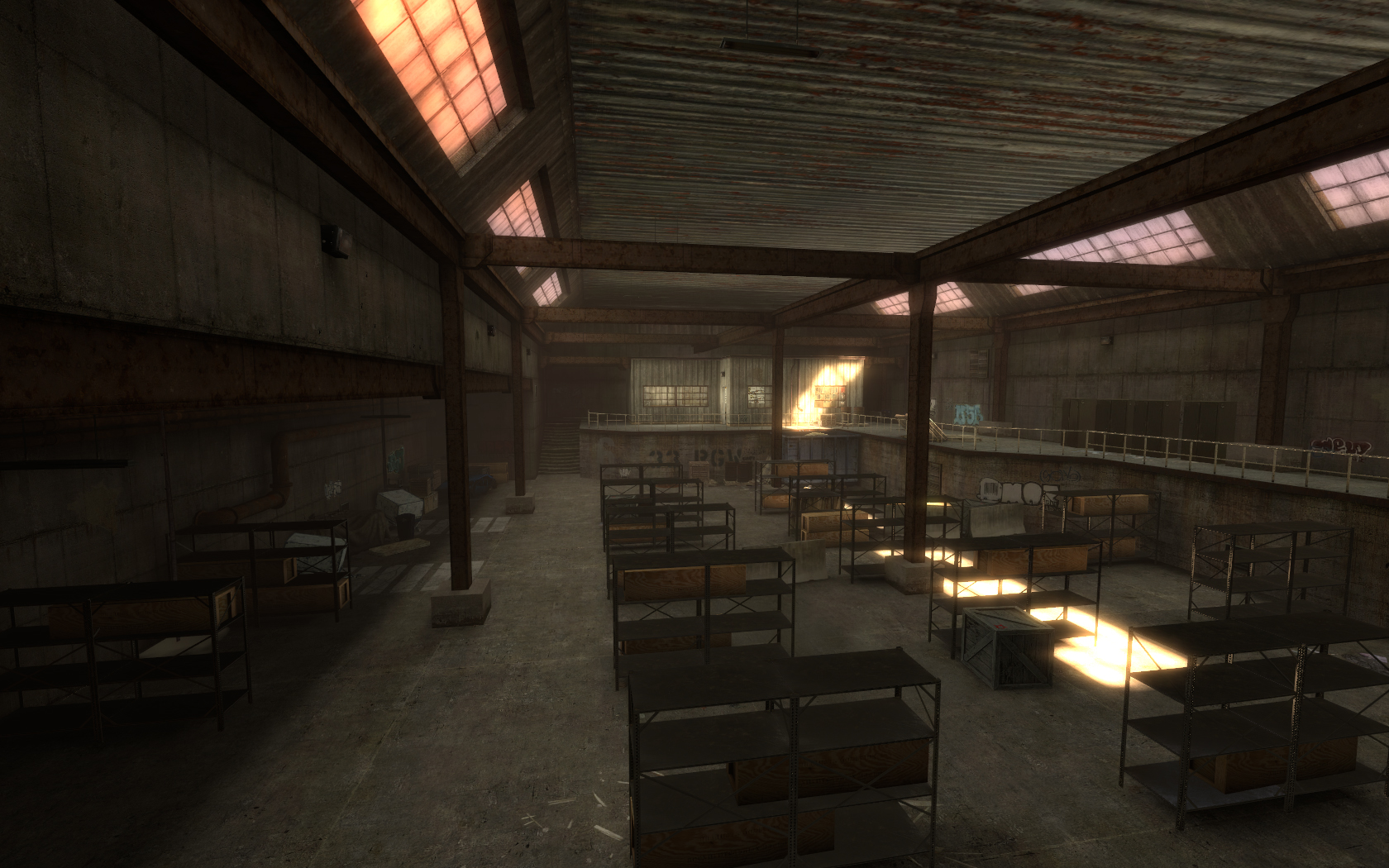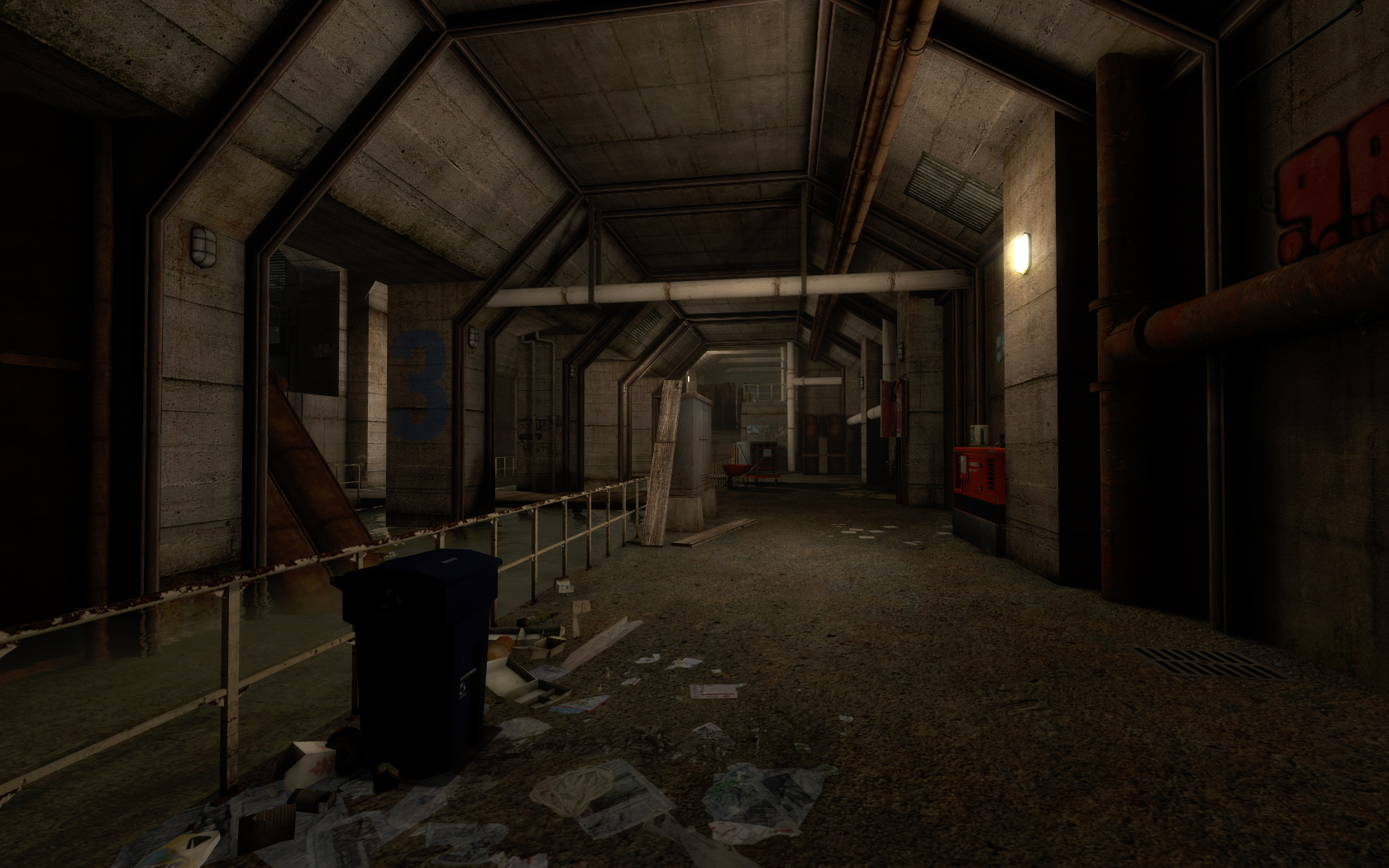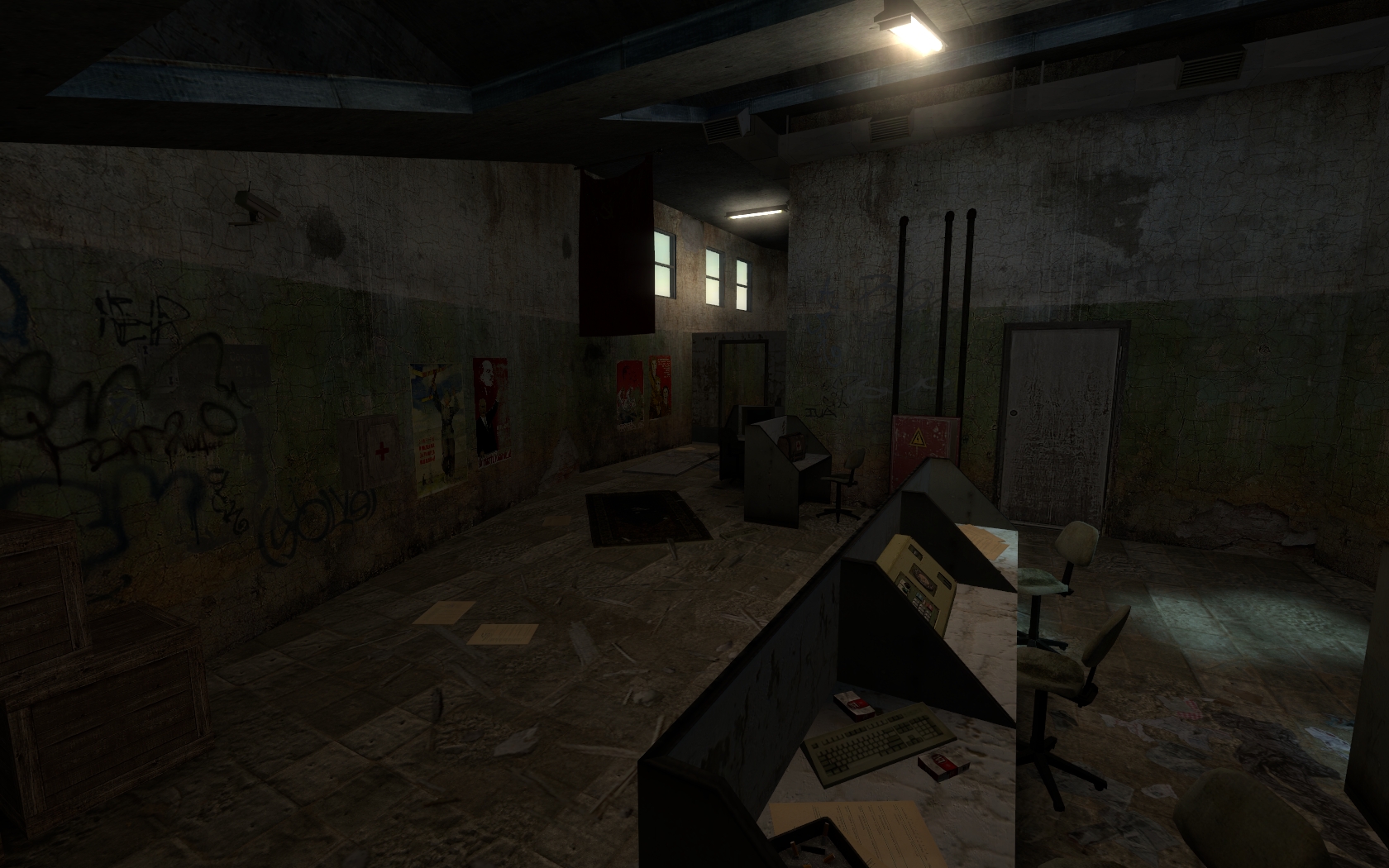 models and textures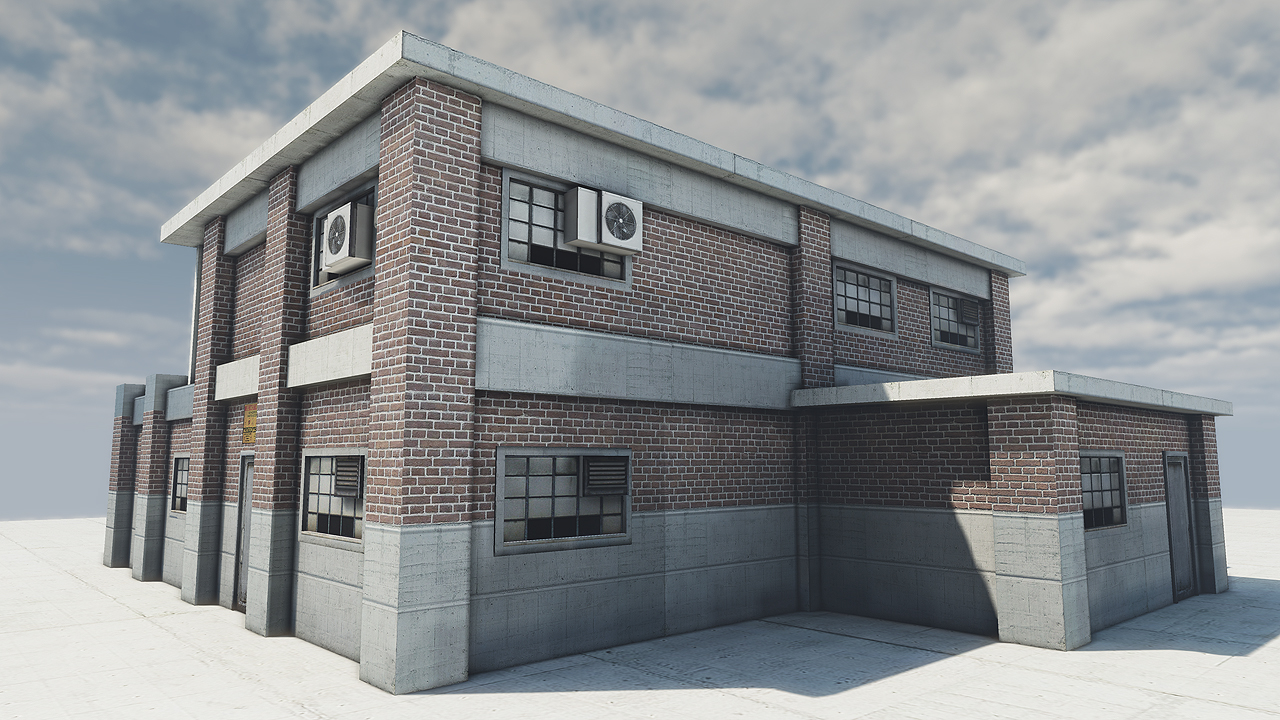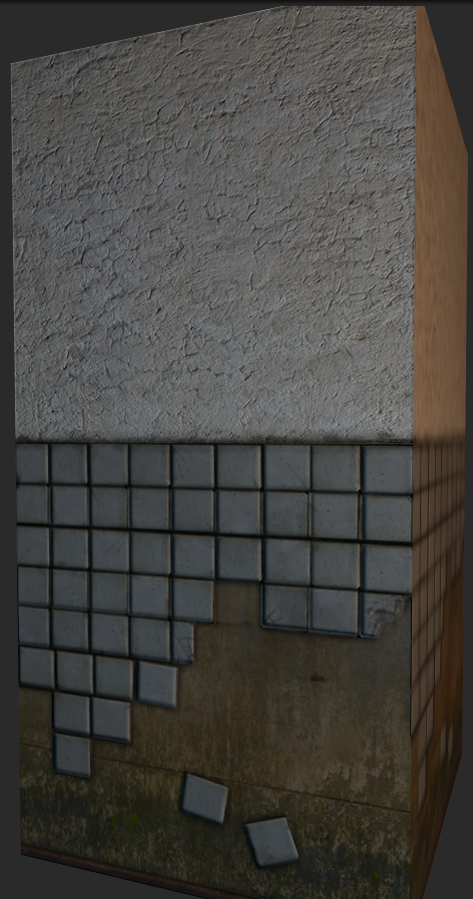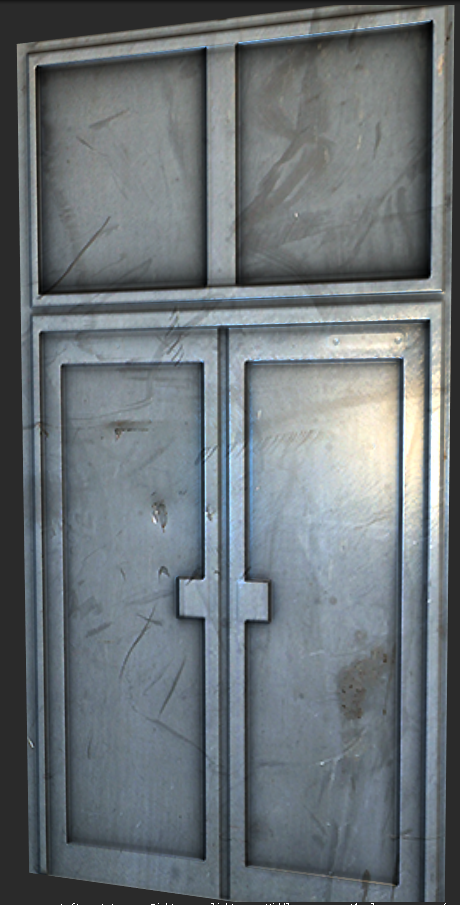 You can contact me via
Steam
or
ModDB